First before I go into what fantastic reads I can't wait to read, I have to admit, I've become one of those bloggers.
You know, the ones that post sporadically and sometimes with no rhyme or reason at all, yep that's me lately but hey, at least I'm still here right? Right? *sigh* At least that is something.
So while I'm trying to get my act together and in light of the fact that other than yesterday, it's been awhile since I've done a WoW post, it might be fun to see what upcoming releases you guys are excited for and of course to show you the ones I can't wait to read either.
Top of my summer reading list is this guy, I adored the first one and all it's uniqueness blended into fact. It was so much fun and it was dark and and bit dangerous and serious so good. I want more!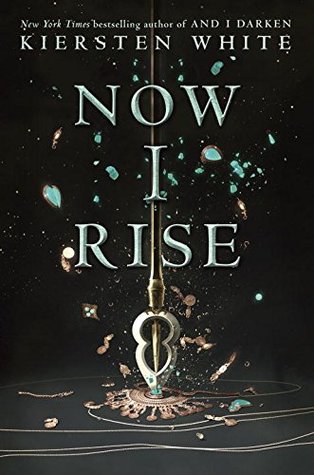 This seriously surprisingly has quickly become addicting and I can't wait for the latest installment. This UF has a little bit of it all and even a whole lot of fae, which honestly, hasn't appealed to me much before in the adult genre but I seem to love this one. Thankfully I got an early copy and I can't wait to start it!
West will always be an author for me YA contemporary slump and all. I'm actually looking forward to this one and hope it is as cute as all her others.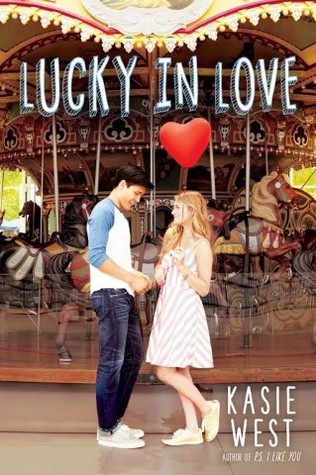 It is going to be so hard to say goodbye to this trilogy, I've loved it from the very beginning and Caine's writing is just exceptional. I both want to devour this one and make it last forever.
I admit, this one is a bit of a guilty pleasure for me. I hardly ever read these type of reads anymore but there is just something about this trilogy and I have to see how it ends.
Reisz has quickly become an author I can count on for a unique storyline full of shocking revelations and mystery. I can't wait for her newest book.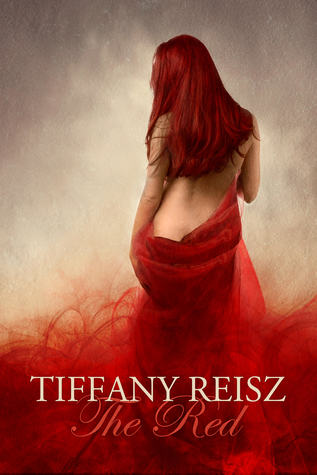 This book is probably my most anticipated one yet. It is also (sadly) the last book in the series and I'm already sad about it but excited at the same time to read it. This will be another one that will be both hard not to fly through it and want to make it last.
So how about you, what books are you excited for this summer? And series enders or just ones that ended on a cliffy and you can't wait to get to to see what happens next?