With this year concentrating on reading more of the books and genres I love instead of ARCs, I've come back to reading more and more of not only the classics, but historical fiction too and I've loved it so much! I had forgotten how much of this genre I can devour and not get tired of. And while I still haven't read a ton of contemporary, there are a couple that I've read this year that I think need to be talked about so I'm combining the two genres for my best of the best of 2017 post.
Jamie Ford first impressed me with his book Hotel on the Corner of Bitter and Sweet many years ago and when I saw he had another in a similar setting and theme, I didn't hesitate to pick it up. I'm so glad I did, it was another one that will stay with me for a very long time. So good and I loved the historical detail mixed in with the story.
I've always loved Sherlock Holmes books and themes and when I saw Sherry's take on it last year with her first book in this series I knew it was one I had to try. I loved it and her latest in the series A Conspiracy in Belgravia was just as fantastic. This series has a bit of it all, mystery, intrigue, a dash of romance, I adore it.
Another series that even though it is only two books in, is so addicting. I had a hard time putting this one down. I love how each book has a unique setting and with it legends, lore, a beautiful historical setting and of course just enough romance and mystery to have you eagerly turning the pages.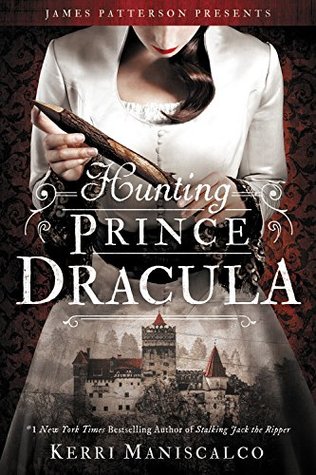 You all know how I feel about series that have a lot of hype and yet this one lives up to all the hype and then some. While I have yet to read the last book, I devoured the first two and can't wait to dive into the last. Truly addicting in all it's western feel to it.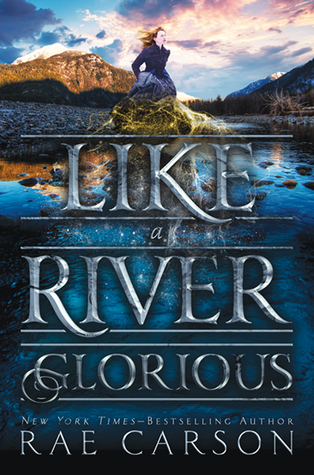 Letters to the Lost was just so unexpected this year. A book dealing with loss, love, and grief, I couldn't put it down. It was just so touching and emotional and I loved every page of it. A winner from Kemmerer for sure.
I've been pretty lucky this year in this genre, I've read very few books in it but so far, all of them have been beyond fabulous and that includes this next one. So far, I've read two of this author's book and I've adored them both, so darn good!
Is there anything this author can't write? I don't think so. I'm starting to think that Bennett is gold in whatever genre she writes but this one, happens to be my favorite. I so look forward to more from her.