In light of my post last week about books in series that I feel I will never get caught up on, I thought it would be fun to do a post that reflects the opposite (in a way) with those books in series that once they release you gobble them up immediately. Those series that you are so hooked on, you never get the chance to get behind on. You know the series I'm talking about, we all have them, we all love them, and we all are on edge for each new book to release.
In light of last weeks post, here is the lighter side, those series that I never get behind on:
The Cainsville Series. I've been hooked on this series from book one and while there are only going to be five books in the series (and a handful of novellas) I've read them all as soon as they have been released. With the last book out this year, I truly am so sad it will be over.
Cecy dazzled me with her fun loving feisty characters in her Weird Girls series and after the first book I gobbled them up as soon as they came out (many times acquiring an ARC of the next book before it hit shelves) and the spin off series wasn't any different. I continue to gobble them up and have loved them all.
It is hard for me to resist a good ghost story and this series tells some of the best. With it's chilling ghosts and danger everywhere, it is one that I am always up reading until the wee hours of the morning.
And speaking of ghost stories, another of my favorite since discovering it has to be J.L. Bryan's, Ellie Jordan series, it is so much fun and never fails to give me chills and have me looking over my shoulder. Thankfully the man writes fast and I never have long to wait for the next installment.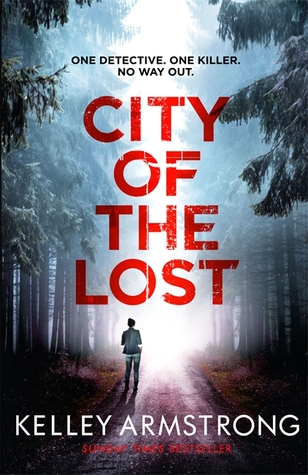 Okay so these next two are only a couple of books into the series but so far I haven't been able to get enough of them and even though the Armstrong one just barely came out, I'm already anxious for the next one.
I'm always on the lookout for something different in the UF genre and this series is it. It's so unique and I think that is why with each new book, I read them right away, just to see what is happening next.
Okay so I'm sort of cheating with this one because I haven't read the latest book yet but that is only because I'm waiting for it to be closer to the fifth and very sadly last book to be out before starting it but I've devoured this series from the very beginning and it is still one of my top ten favorite UF series of all time.
Suzanne Johnson's Sentinels of New Orleans quickly became a favorite after the second book, I mean seriously, what is not to love about a feisty sexy pirate and a grouchy but lovable shifter? I never miss a chance to dive back into the heart of NOLA in this fabulous series.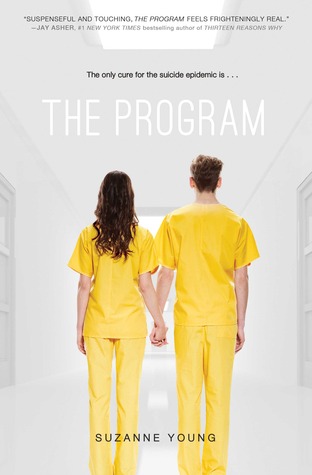 Not only is this one of the few YA authors that I still pick up without hesitation but it's one of my few dystopain ones as well. I loved the first three books in the series and so far the spinoff series has proven to be every bit as wonderful.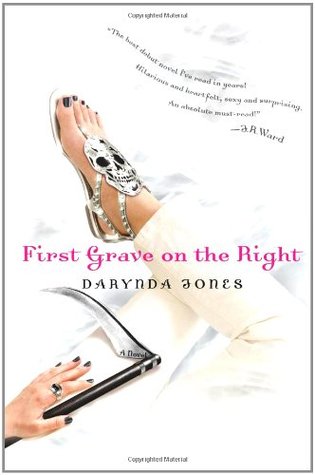 What is there not to love about this series, I mean Reyes people, enough said. Truly though, I love how much this series makes me laugh each time. It has just enough humor to outweigh the deeper issues and the darker mysteries and the characters, every single one of them is just...amazing.
So yeah, that's my list of series that I can't seem to put on hold. Those that everything else gets put on hold for. Laundry doesn't get done, sometimes dinner ends up being take out, you the know the ones, the ones we are like little kids on Christmas morning waiting for the release date to roll around on.