Bookittyblog tagged me the other day to participate in this and since I have had so much fun reading others TBR lists I thought, why not. So instead of the Sunday Post this week, I am doing this instead.
I do have to warn you though, I have a lot of books in my TBR (like, A.LOT. a lot) so more than likely, this post will be embarrassing and you will all get to see how much of a book hoarder I really am.
But, in my defense, there are worst habits to have right? Right?
And no worries, I don't plan on tagging anyone else but if you do want to participate, that would be awesome because it really is fun reading all the answers.
First question, do you keep in track of your TBR pile?
And my not so simple answer is, yes and no. I have thousands of books (to be fair, over half of them are freebies or books I got for only $.99) and while I would like to say I have them all listed on Goodreads, I know I don't. But for the most part, my Goodreads account is pretty accurate.
Is your TBR pile mostly print books or e-books?
E-books for sure. Shortly after I got my first Kindle in 2007 (or was it 2008?), anyways, I got rid of most of my DTBs. I just didn't have room for them all so except for those favorites (like my beloved H.P. Series) I donated them.
How do you determine which book to read next?
This is a tough one. I try to read whatever I am in the mood for (paranormal, romance, historical, dystopian) but more often than not when it comes to my ARC list, I read whatever releases next and needs to be read first. Sometimes this works for me and sometimes not. I more often than not end up reading books released months in advance because I just don't feel like reading what I should read next on my ARC list.
Which book has been in your TBR pile the longest?
Gah! I had to check my Amazon account to find this out since all of the books I do own (as in physical books) I have read.
And after scouring through pages of books, this is the first one on there that I actually purchased (didn't download for free) that I still haven't read.
I bought this on a whim because it screamed to my love of all things history but for some reason, I haven forgotten about it and have never even opened it. The really sad thing is that I bought this in 2009. Yes, 2009 and still haven't read it.
A book you recently added to your TBR pile?
I just purchased this one earlier today because it looks so good and I love retellings, plus, it was only $.99!
A book in your TBR pile that you bought strictly for it's cover?
Okay I will shame myself and admit this out loud, I am a huge cover whore. I love covers and more often than not have been lured in by a pretty cover only to find out later that the book did not live up to it's pretty outsides.
I have no idea if this one is good or not since, obviously, I haven't read it yet but I do love it's cover.
This does have excellent ratings on Amazon and Goodreads so hopefully when I finally get around to reading it, I will love it. Incidentally, I bought this when Amanda first published it as an indie author, since then this series has been picked up by a publisher and has been very successful.
A book in your TBR that you never plan on reading?
I can't really just name one book here because with all the books in my TBR pile, realistically, there is no way I could ever read them all even though I would like to think that I will. If I do spend money on them though, then I do so with the intention of one day reading them. However, if I had to guess, I would more than likely say some of the freebies I picked up on a whim and them promptly forgot about. Which since I have forgotten about them, I can't even name now. ;P
An unpublished book in your TBR that you are excited about?
I have lots and each month this probably changes since I get a lot of ARC but currently, these two are the ones I am most excited about.
These are both last books in a trilogy and their endings will be bittersweet.
A book that everyone's read but you?
Gah! Again, there are way too many to say but these ones come to mind most prominently to me.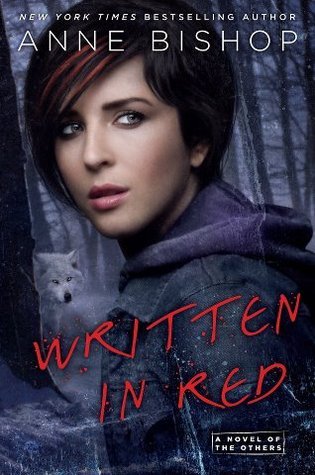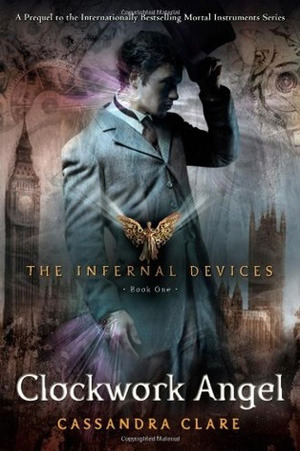 *sigh* I really need more hours in the day.
A book in your TBR pile that everyone has recommended to you?
Besides the two I just posted, these ones come to mind and I have been told numerous times to read.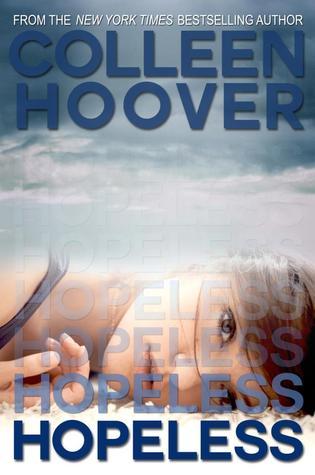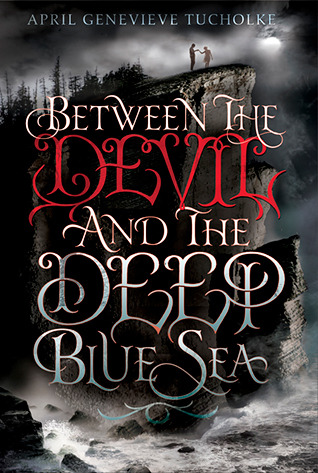 A book in your TBR that you are dying to find the time to read?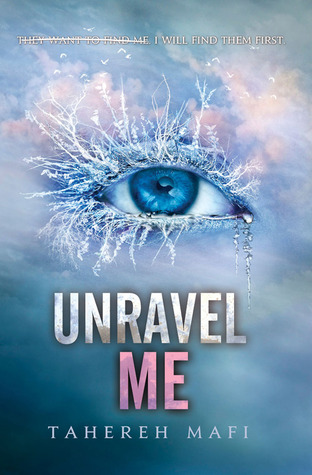 I read the first one and loved it but haven't had time to make it past the novella that came after.
How many book are on your TBR shelf?
Here is where it gets embarrassing for me. If I look at Amazon it says a different number from Goodreads but for my own sanity I will go with the Goodreads number. Mind, these are all books I own and still haven't read.
Are you ready for this number?
Are you sure? Brace yourself.
Yep, you saw that right 4585 (as of today October 4th when I am writing this post).
I may have a problem, but just a small one.
You see why I had to get rid of most of my DTB books now don't you?
Did I mention I love my kindle because no one knows just how many books I own, including my husband?
And with that horrific number in your head, I will conclude today's post.
No really, that is all the questions.
So what about you? Are your books and numbers just as crazy as mine?
Come on, make me feel better here, lie to me if you have to! I won't mind. ;)