As some of you know I am once again participating in Kimba's TBR Pile Challenge and it is time now that March is here, to start that challenge so I thought I would start off with a potential list of those must reads for the month. Before I do that though, I would like to thank Kim again for hosting this challenge. It is the perfect motivator someone like me needs to put a dent (however small that may be) in my TBR pile. I had so much fun doing this last year, I just couldn't say no to doing it this year.
To see my initial post about the challenge, please go HERE. It lists all the rules and where you can go to sign up for the challenge. It is never to late to start!
Let me tell you this wasn't an easy list for me to make this year for some reason. I have no idea why but I just couldn't decide what needed to be read. I have so many great wonderful books in my TBR pile that have come highly recommended to me that it didn't make this as easy choice. But the ones I choose (and will hopefully read) are all ones that have been recommended to me either more than once or I have been wanting to try anyways for more than a year now (yes I really said it has been over a year since I added some these babies to my pile and still haven't read them).
First on my list and also probably the longest book in terms of page numbers (433 pages) , is this series that has also been recommended to me numerous time. In fact I almost read it for last year's challenge but ended up running out of time and of course put it on hold again. Well, I think that hold has been long enough.
I am so hoping this darn book lives up to all the hype. Or I just might cry.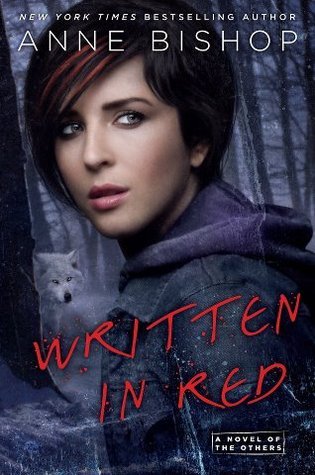 Second up is an author I just don't read enough. I have loved every single thing I have read by her and I even think I own all her books but the problem is, I have read very little of them so I am going to be ambitious and actually try to read two of her books and these two made the cut.
And this one (again I have had this since the release in 2012!):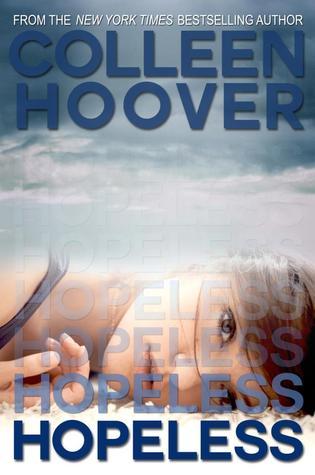 I also plan to get caught up on some series I have been neglecting, namely the Kate Daniels series so these two are also on the list: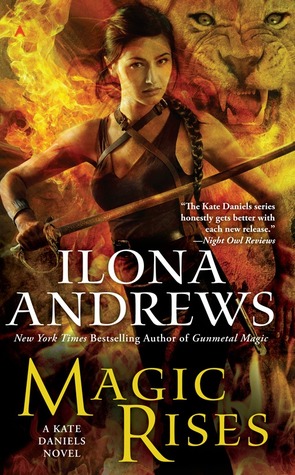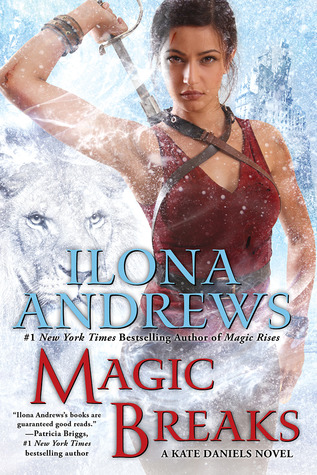 I also thought maybe it was about time I tried this author so On Dublin Street also made the cut (and can I say just for the record, I don't care for that cover at all. Something about it just bothers me):
Another series I desperately want to get caught up on but I still have a whole lot of books to go so at least throwing one into the mix will help right?
Okay this author I tried a long time ago (his debut I believe) and didn't love but I really want to try his latest book so I am giving him another go.
Keeping my fingers crossed I like it!
Another author I adore after last year reading her book Puddle Jumping (which also made it unto my top reads of 2014) is Amber Johnson and her new-ish release looks perfect for me: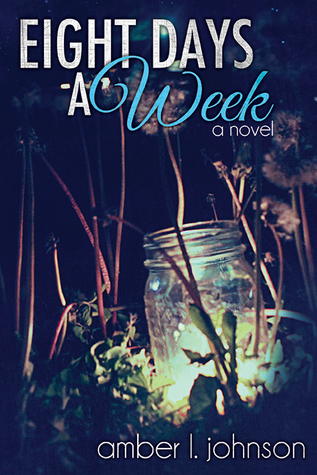 Even though I shouldn't be starting a new series, this is one I have been meaning to start for a really long time now: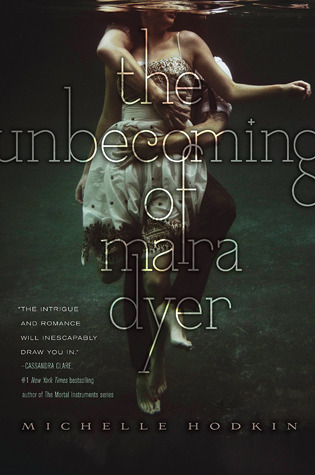 Another author and series I have wanted to try since its release in 2012: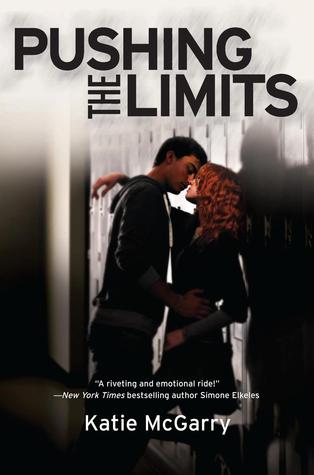 And last but certainly not least I so want to try this book! So many of my friends (blogging and otherwise) have loved this series so I think it is about time I saw what all the fuss is about: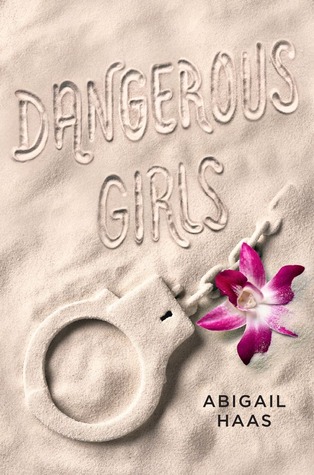 So these 12 books are high on my to read list. Last year I read 22 books for this challenge and I am hoping I can come close to that again. I want to leave the rest open because some days I just don't feel like reading anything I had plans to so I wanted a little wiggle room for those on the whim reads. I am sure a few dystopians and YAs will make it into this list along the way.
I even set up a shelf on Goodreads that is all ready to be used. How organized am I? :P
So are you going to tkae part in this challenge this month? If so, what do you plan on reading?