I have a ton of books that need good homes so for this hop I will be picking two winners (first winner will get first choice and then second will get to pick from what is left)! Sadly do to shipping expenses this giveaway will be open to US residents only.
I really appreciate all of my followers and all of the comments I get each day. I love reading them and knowing that there are so many wonderful people just like me out there that have a huge love of reading, so I am keeping this hop simple to enter. Simply be a follower of this blog via Bloglovin' and you will be entered to win.
Here are the books I have to offer up, hopefully you see something you like.
ARC Paperback Copy of Fire & Flood by Victoria Scott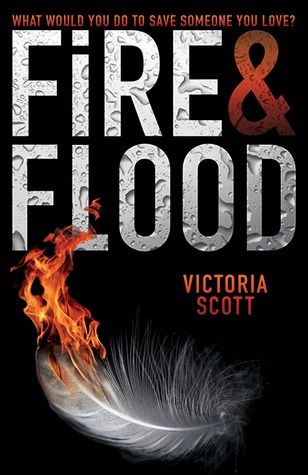 Hardback Copy of Copperhead by Tina Connolly
ARC Paperback Copy of Independent Study by Joelle Charbonneau
Paperback Copy of Quick Fix by Linda Grimes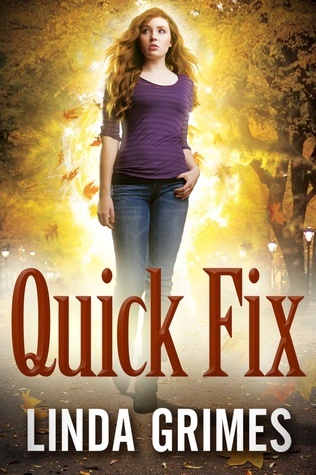 ARC Paperback Copy of Face of Death by Kelly Hashway
Hardback Copy of Invisible by James Patterson
Paperback Copy of The Sharp Time by Mary O'Connell
Hopefully you see something you like and good luck to everyone who enters!! And once again, thank you to all of my wonderful followers!!
a Rafflecopter giveaway
<!-- end LinkyTools script –>