So I just might have a bit of spring...er...summer fever going on, especially after being sick last week and stuck inside for most of the week. It sucked being sick just when it finally started to warm up and actually look like winter was a thing of the past.
I'm so excited that the clear weather and sunshine is so far, holding and we are all well again and able to enjoy it.
The spring bulbs are even making an appearance. So it's no wonder that the new releases for summer are on my mind. Okay, confession, new releases are always on my mind but I thought it would be fun to talk about them anyways and hopefully get to see what you guys are excited about reading soon as well.
So without further ado, I give you my top picks for Summer 2016:
I'm so excited about this one even though I still have book two to read because I know for loyal fans the wait has been long and book one was so good that I will be buying this, even without having read book two yet.
The City of Mirrors by Justin Cronin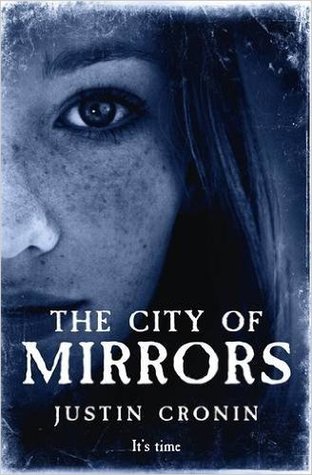 And I Darken by Kiersten White
I've never read this author but I'm eager to try her and this looks like a great place to start, I'm keeping my fingers crossed that it will be.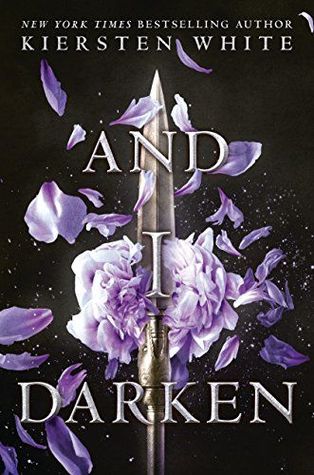 The Curse of Tenth Grave by Darynda Jones
Charley and Reyes, need I say more?
My Lady Jane by Cynthia Hand, Brodi Ashton, and Jodi Meadows
This just looks so much fun and it has two authors that I really have enjoyed in the past. The other, I don't know their work yet but I am looking forward to getting a taste of it here and it screams historical and I'm such a sucker for history.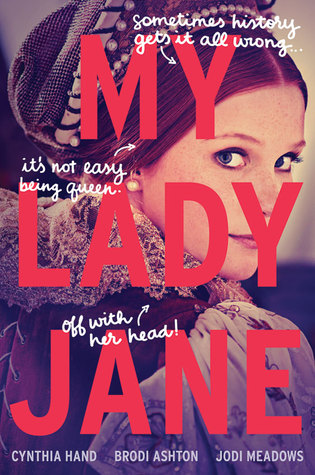 The Long Game by Jennifer Lynn Barnes
I loved the first book in the series, actually I have really enjoyed all her books so I'm excited to see where this one will go after all the craziness of the first book.
Betrayals by Kelley Armstrong
Not only do I love this author but I adore this series as well and I can't wait for the latest release to be out. I know it has only been a year since the third but sometimes waiting takes forever and it feels way longer than that.
The Sight by Chloe Neill
Again, I love this author and the first book promised to be the start of a fun series so I really have high expectations for this sequel. I really hope it pans out and wows me!
The Telling by Alexandra Sirowy
Okay this is a completely new author but I'm a cover whore and the cover is calling to me, I can't help myself. I would act ashamed of my behavior, but, I'm not. :P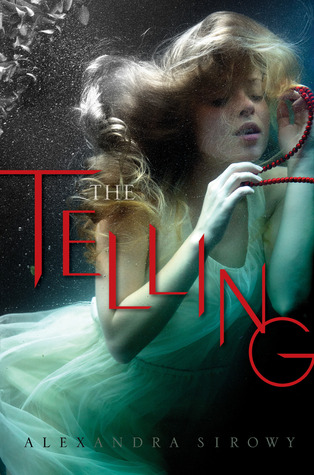 So there you have it. The reads I'm most excited about that will be on my pre-order list this summer.
So what about you, like any of these? If so which ones and if not, what are you excited for?