This is a weekly meme hosted by Jill @ Breaking the Spine. It is a chance to share with everyone those books we are anxious to have release and to read.
There are always so many books I am anxious to read, whether they are new series or series I already love or those debut authors that keep popping up like wildfire.
But this week my choose was easy, I feel in love with this series about the very first book and I am super excited to get my hands on the last one. I love Blue and her Raven boys and anyone that has tried this series knows why.
So of course this I choose, Blue Lily, Lily Blue, book three in the Raven Cycle Trilogy.
No synopsis for it yet but it doesn't matter, I know it will be great and come on now, look at that cover!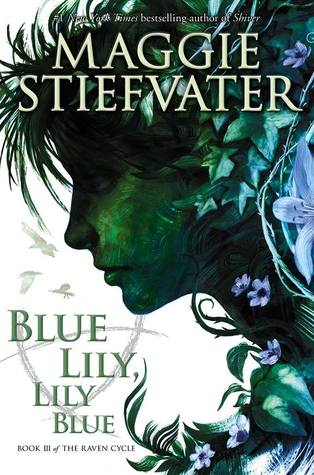 So what about you, are you a fan of this trilogy?