(thank you acg.org for the image)
I'm back and I'm so glad I took a break. It was so nice being with my family and not having to worry about blogging stuff and while it was a much needed, very nice break, I'm glad to be back and in full swing of things again. I missed you all!
With the new year here I thought it would be fun to talk about some of my most anticipated reads for Winter/Spring of 2016. Brace yourself, I have a lot of them. In fact I'm so excited about so many of these, it's a bit embarrassing but who better to understand than those just like me right? Right? Please say I'm not alone in my bookish nerdy ways.
And I apologize because most of these will again be featured in my WoWs in the upcoming months, if they haven't already.
So without further ado, my most anticipated reads for late winter/spring 2016 in no particular order because truly, I can't pick a favorite:
YA Fantasy/Paranormal/Dystopian: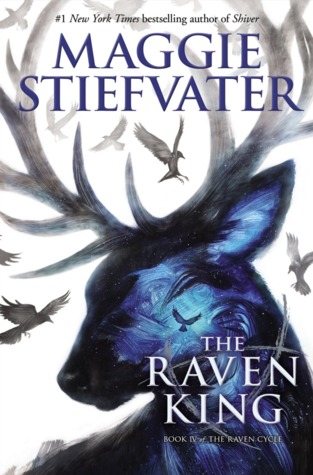 Book Four in the Raven Cycle Series and also the last. I am on edge to see how it all ends!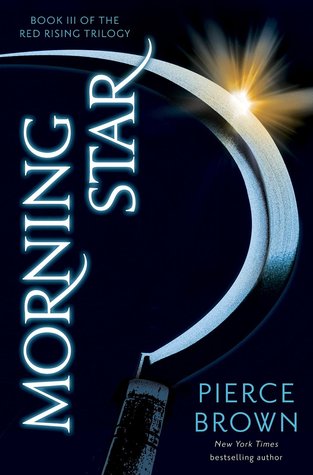 I truly <3 this trilogy and I never thought I would say that, this so wasn't my genre but heck, I freaking adore it now and especially this author's mad writing skills. So sad it will be over but so anxious to read it as well.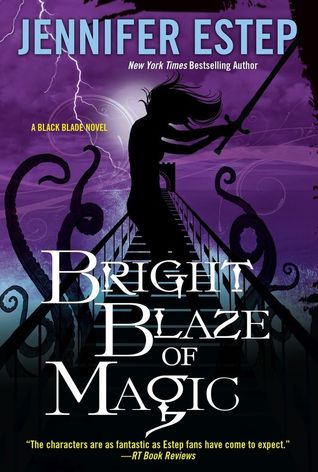 Sadly another series/trilogy ending, what is with that? *sigh* Still can't wait to read it and see how it all comes together! Estep is an amazing writer and I just know she will do the series justice in this last installment.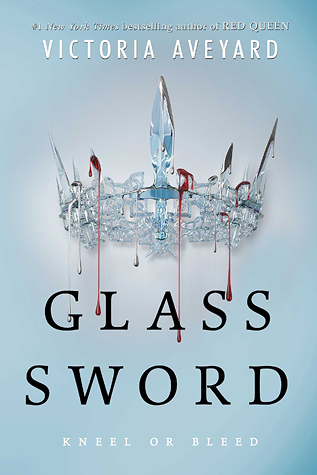 I know not everyone loved the first book but I truly did and am hoping like heck the second isn't a let down.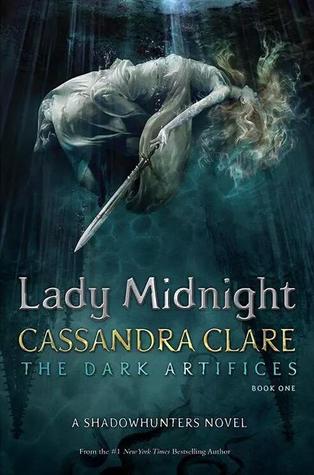 So hoping this will be another winner by Clare. If the synopsis and that stunning cover have anything to say about it, it will be.
It's no secret I adore this author's writing and oh my heck, that cover! That synopsis! I think I'm in love.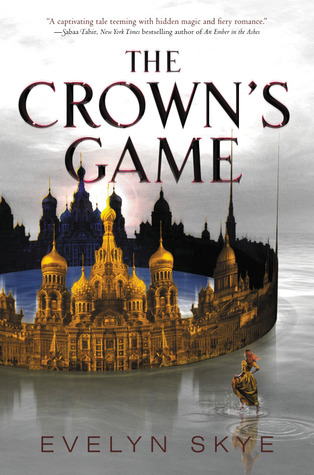 A debut author but umm, hello awesomeness! Can't wait for this to release in May!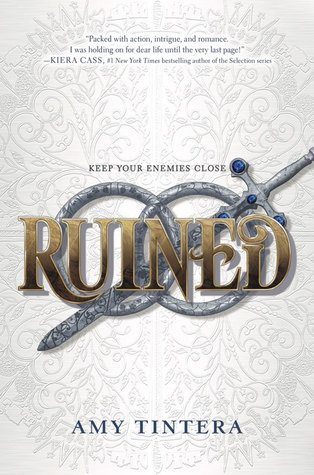 Loved this author's debut series so this is just a must for me.
This series took me again, by surprise with how easy it was to get wrapped up in it. Excited and nervous to see how it comes together.
YA Thriller/Mystery:
Really enjoyed the first book and am excited to read the second. Barnes comes out with some of the funnest and original storylines out there in the genre and they are all super fun to read.
Adult UF/Paranormal Series: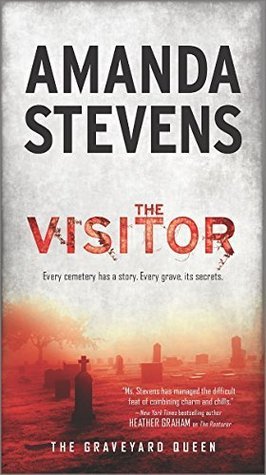 Can't even begin to tell you how excited I am that there is a fourth book in this series being released this spring! Amanda is an amazing storyteller and I can't wait!
Is there anything not to love about Charley and Reyes? I think not!
I think all fans of this trilogy have been waiting for every for this last installment but it's hard not to be excited about it. So different and good and truly one that even though hecka long, is so worth it to read!
Books that make my list but don't have covers yet or I was lucky enough to get an ARC of so I already read but were still some of my most anticipated reads are:
The Dirt on Ninth by Darynda Jones, I adore this series and every single book in it and this was no exception. I can't wait for the Tenth now!
Impostor Queen by Sarah Fine. Sarah has yet to let me down with one of her books and I adored this. Her writing is just beautiful!
Book Two in the Guardians Trilogy by Nora Roberts,, I love all her paranormal/fantasy series best. There is just something about them.
Of Flame and Promise by Cecy Robson. I adore this series and was so excited that she was continuing it and this time with Taran's POV. This was fabulous and I can't wait for more!
Betrayals by Kelley Armstrong, book four in the Cainsville series (Seriously love this series!).
As of now still Untitled third book in the Snow Like Ashes series by Sara Raasch. This series has been so much fun and I truly do love it, more than I thought I would.
Magic Binds by Ilona Andrews and book nine in the Kate Daniels Series. Another series where there is very little not to love.
So there you have it. I told you it would be a long list and the most surprising of them all, for me anyways, is that there isn't a single contemporary on it. Not that there aren't ones I want to read mind you but for whatever reason, none that I just fill I can't live without reading this coming winter/spring. Weird.
So what about you? Any of these make your list as well?