This is a weekly meme hosted by Kim at the Caffeinated Reviewer. It is a chance to share our blog news and book haul.
If you haven't heard of it before, check it out. It is always fun to see what is going around the blogsphere.
I don' know about you guys but I am exhausted. It has been such a busy week for me and my family. It seems like with school winding down there is so much to do and so much to prepare for. I am ready for some lazy summer days.
I got a few books this week that I am super excited about and although I have liked a lot of my reads lately, I feel like I am in a book slump so I am hoping these will help bring me out of it.
But first, what was on the blog this week, click on the link to check out the posts.
Next Week on the Blog I will be featuring the following:
Cover Reveal: How to Date Dead Guys by Ann M. Noser
Review: In the End by Demitria Lunetta
Review: The Others by Kristin Bryant
Guest Post: Legally Undead by Margo Bond Collin
Review: The Things You Kiss Goodbye by Leslie Connor
Now here are the books I received for review, and as always, a huge thank you to the authors and publishers. I am so excited about these!!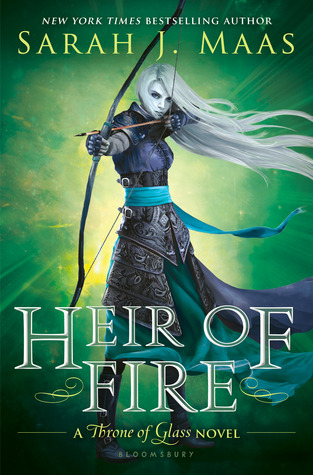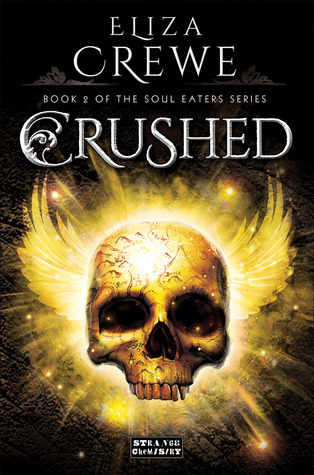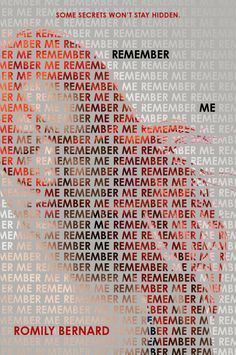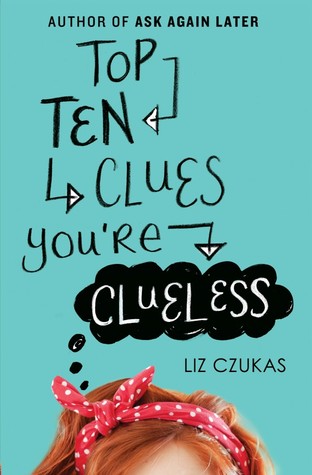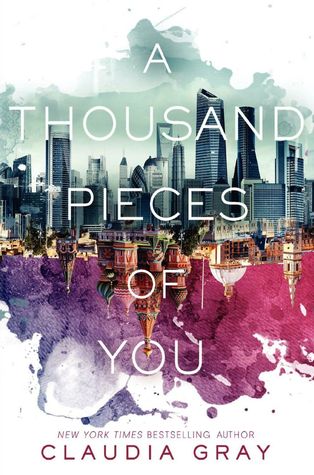 And that is it! Okay, I know, it is a lot, good thing I read fast and summer is just around the corner right?